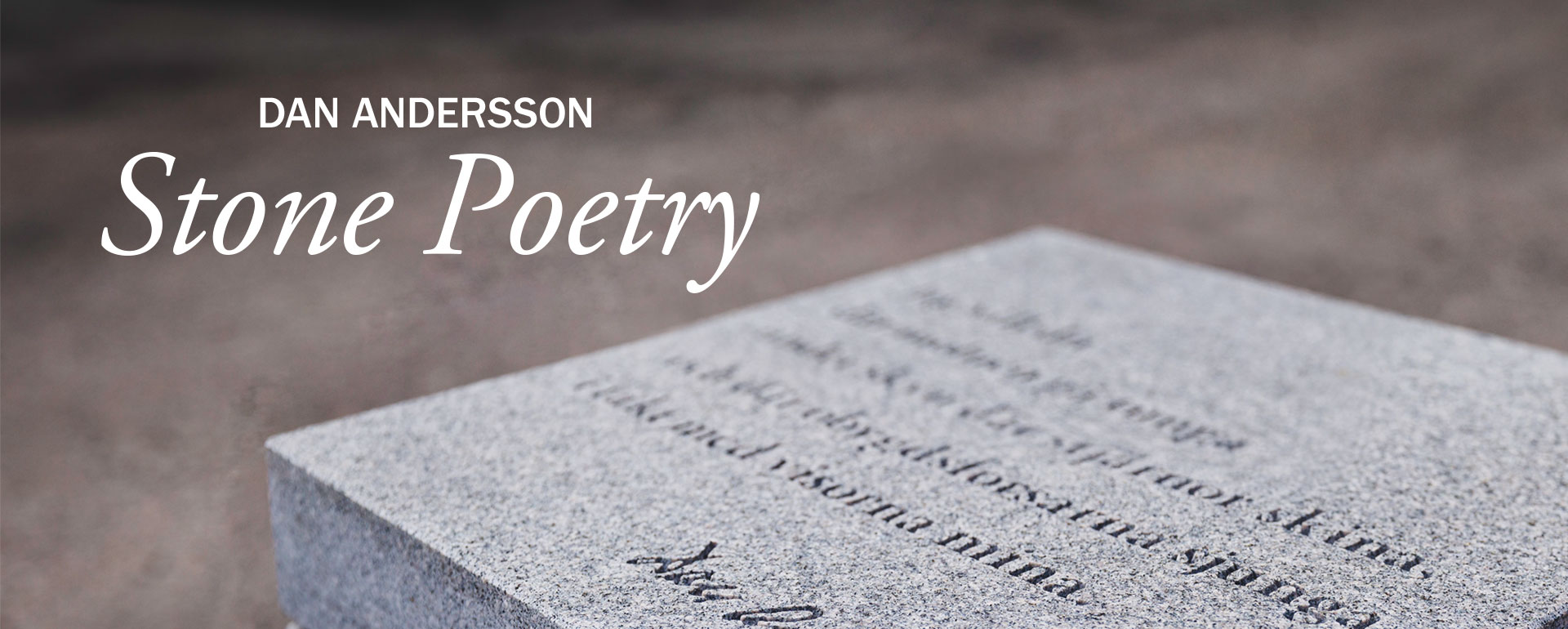 Dan Andersson in our hearts
And now it's all a memory
a saga from the past.
This is how Dan Andersson's poem "Minnet/Memory" ends.
To preserve the memory of Dan Andersson, Ludvika municipality honors the poet with stone poetry in the street scene in several places in the city. The idea comes through a motion from Hans Gleimar that the municipal council adopted. Dan Andersson-sällskapet, Ludvika municipality and the public stand behind the quotes that have been selected.
Although most of Dan Andersson's poetry and prose revolves around the "capital" of Finnmarken, Skattlösberg, Ludvika plays a central role in the poet's life. In 1913, Dan Andersson rents a room in Ludvika and on a rented typewriter he writes some of the most important chronicles and short stories.
In Ludvika he married his Olga. In Ludvika, he spent the last weekend of his life with good friends, and in Lyviken's cemetery in Ludvika, he now sleeps the eternal sleep.
Welcome to Dan Andersson-land!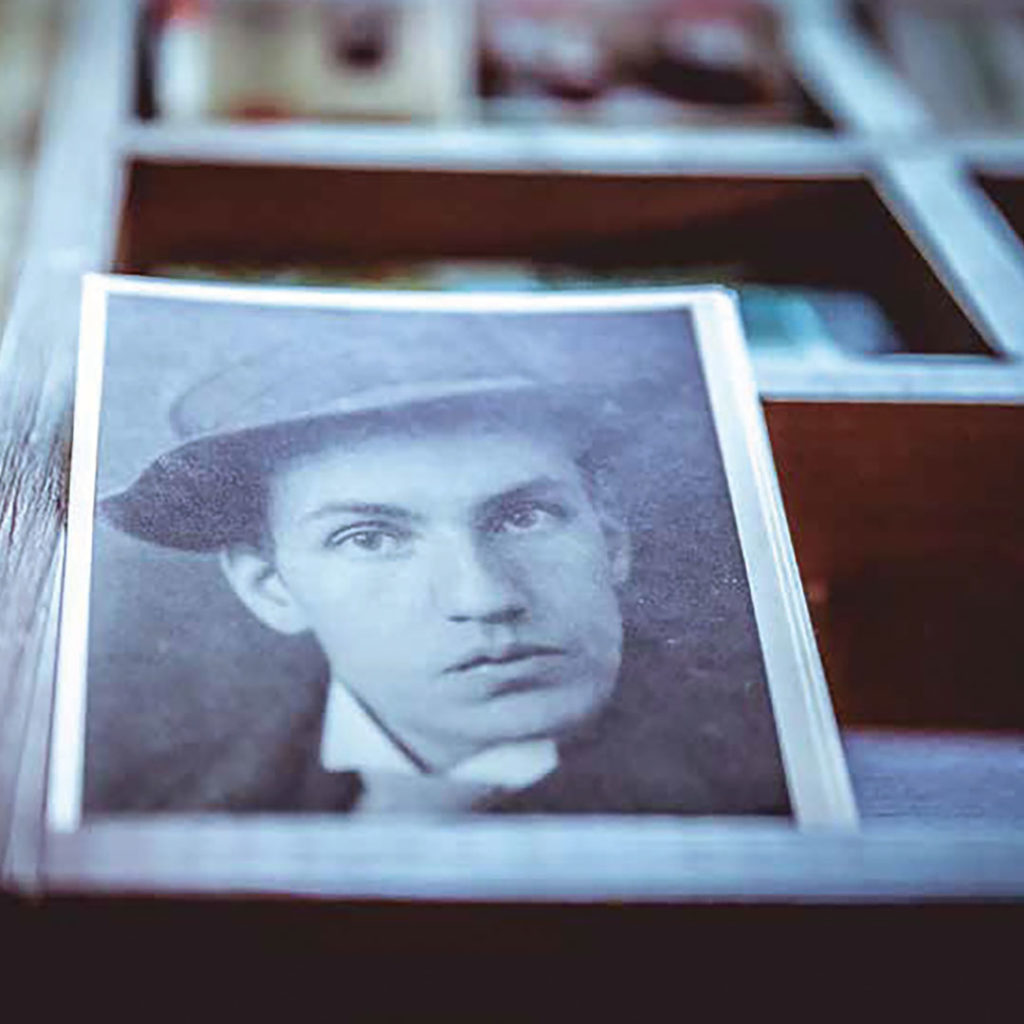 Print overview map
Map of the location of the stones (PDF)