Dan Andersson-Week 2023
29 July – 5 August
DAN ANDERSSON-WEEK 2022
Luossafesten was the end of the Dan Andersson-Week 2022
We would like to take this opportunity to thank all of you volunteers and your tireless commitment that makes this possible. Associations, bygdegille, Dan Andersson Sällskapet, other organizers and all artists, but above all, a big thank you to all of you visitors – we hope to see you next year too! Thank you for this time.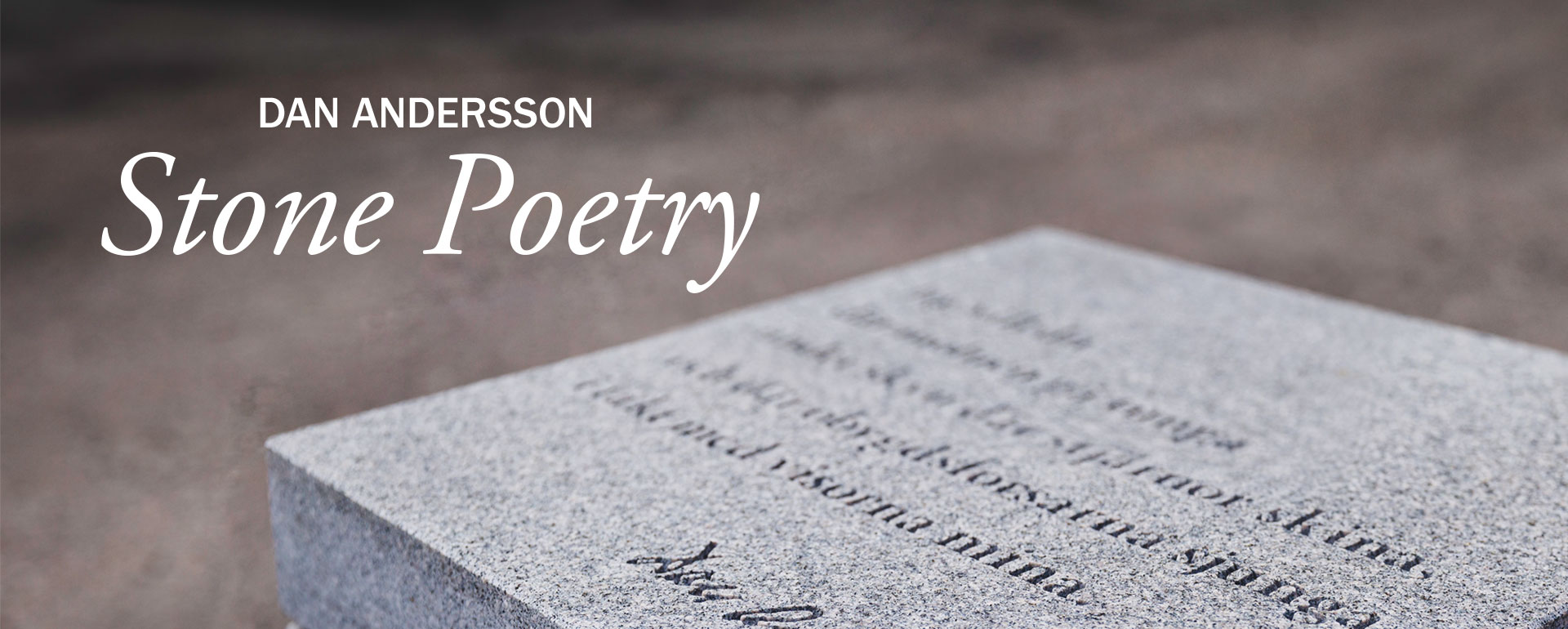 Memorial Stones
Stone poetry in Ludvika
Ludvika municipality honors Dan Andersson with stone poetry in the streetscape along Engelbrektsgatan and Storgatan, ending at Dan Andersson's statue in Kyrkparken.
THE DAN ANDERSSON WEEK IN 2023 WILL TAKE PLACE ON JULY 29 – AUGUST 5
Welcome!
TIME LEFT UNTIL DAN ANDERSSON WEEK 2023