Tonight I've been walking
from Hedsunda town
where I fruitlessly begged for a room,
my worn-out shoe soles
are weighing me down
damp with dirt and soaked from the storm.
I had come from the granite robbers' den
where the dark was every man's mate.
After years of brooding
and months of grief
and nights that were black with hate.
Because I adored fighting
with stone and knife
and laughed at brooding and crime –
until one day I took a woman's life,
and spent long years serving my time.
By the pond at Kersna
Below Hävamo cliff
I was planning to end my days
when the rays of the fleeting moon shone like gold
o'er the shores and nocturnal haze.
And I found that I harbored
a need not to die,
though I hated to live all the same –
it is bitter to die
in a night-black pond
and as bitter to live in shame.
Then to feel one's misery tug one down
til one's breath is naught but hate –
tho the sun is bright – tho the summer abounds –
it is bitter, bitter, my mate!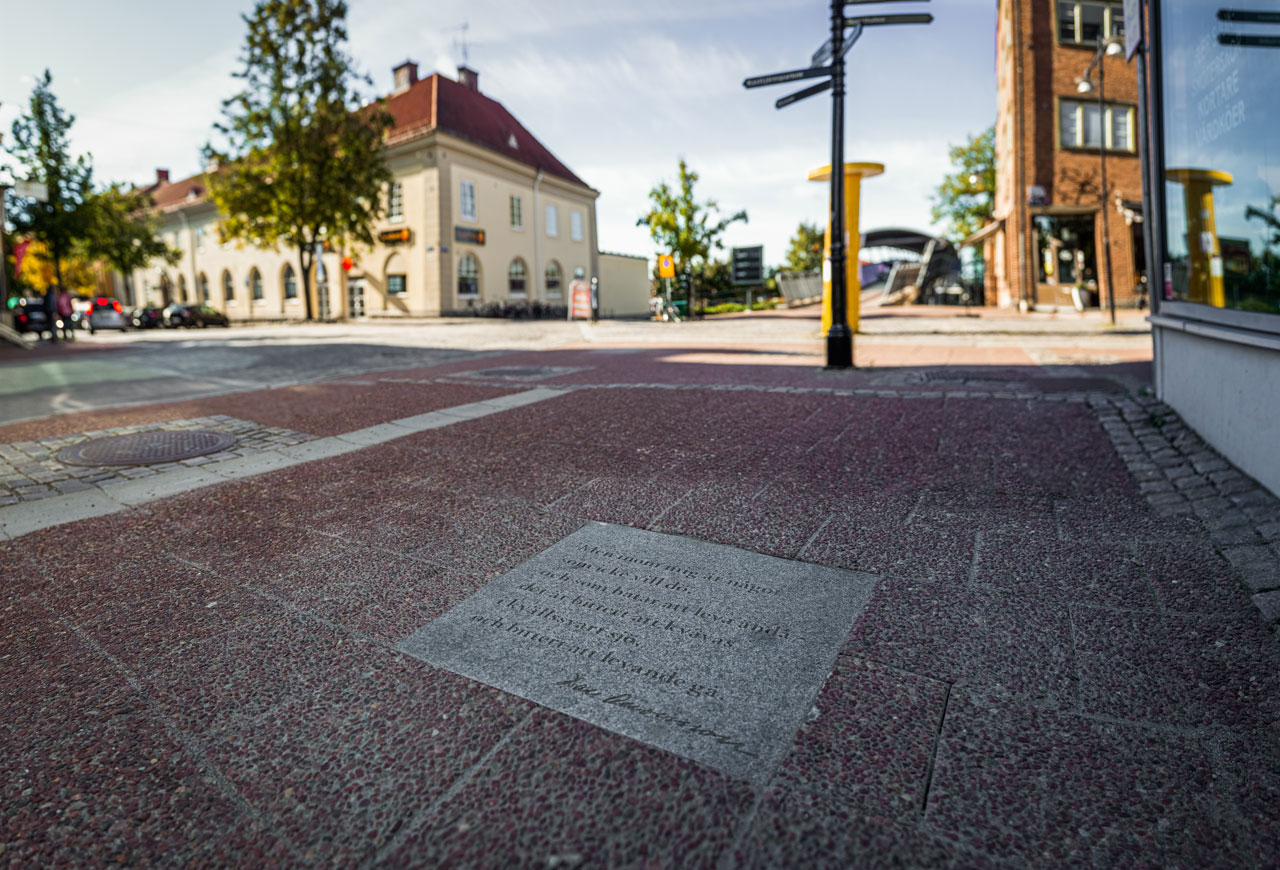 DAN ANDERSSON. SVARTA BALLADER (BLACK BALLADS) 1917
English translation by: Linda Schenck