Could you be my friend?
Märta, do not ask that way!
You are my best friend.
and when I come to Stockholm I will
kiss you to exhaustion.
I dare. I wish. I can.
I couldn't care less about the metaphysical theory of love!
I wish to love when I can.
Full stop.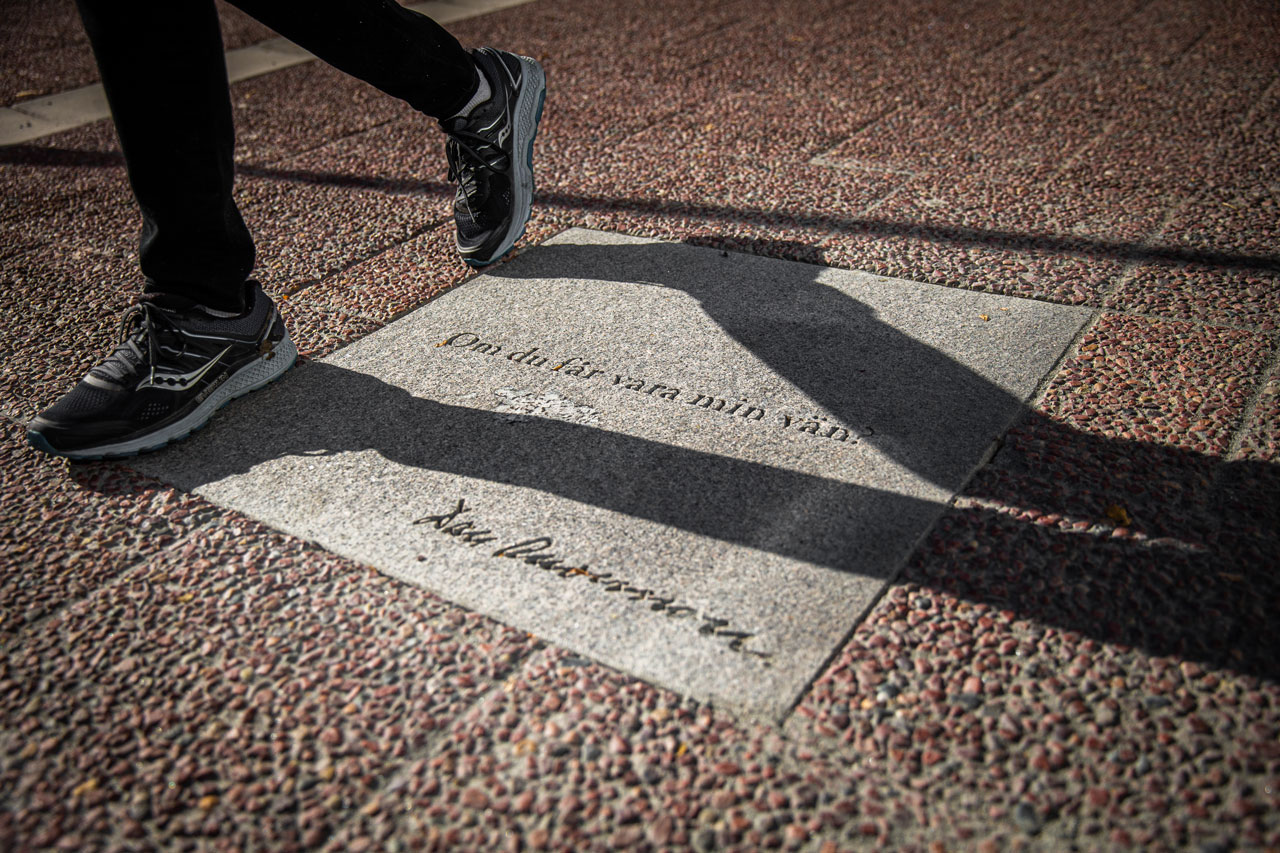 DAN ANDERSSON. FROM A LETTER TO MÄRTA LARSSON
English translation by: Linda Schenck